2 Weeks in Australia (A Photo Essay)
Ready to go to Australia? Only problem: kind of far away from home (Seattle). Perfect reason to stay overnight in Honolulu.
First full day in Sydney: 30C. Scorcher! Bondi Beach in full Summer Saturday glory. 
Sydney really knows what's up. Couldn't leave without an Opera House photo.
Then on to Byron Bay. Sunrise at the Lighthouse. It's the Easternmost point in Australia, which means I was one of the first people in the world to watch the sun rise that morning. Along with these folks.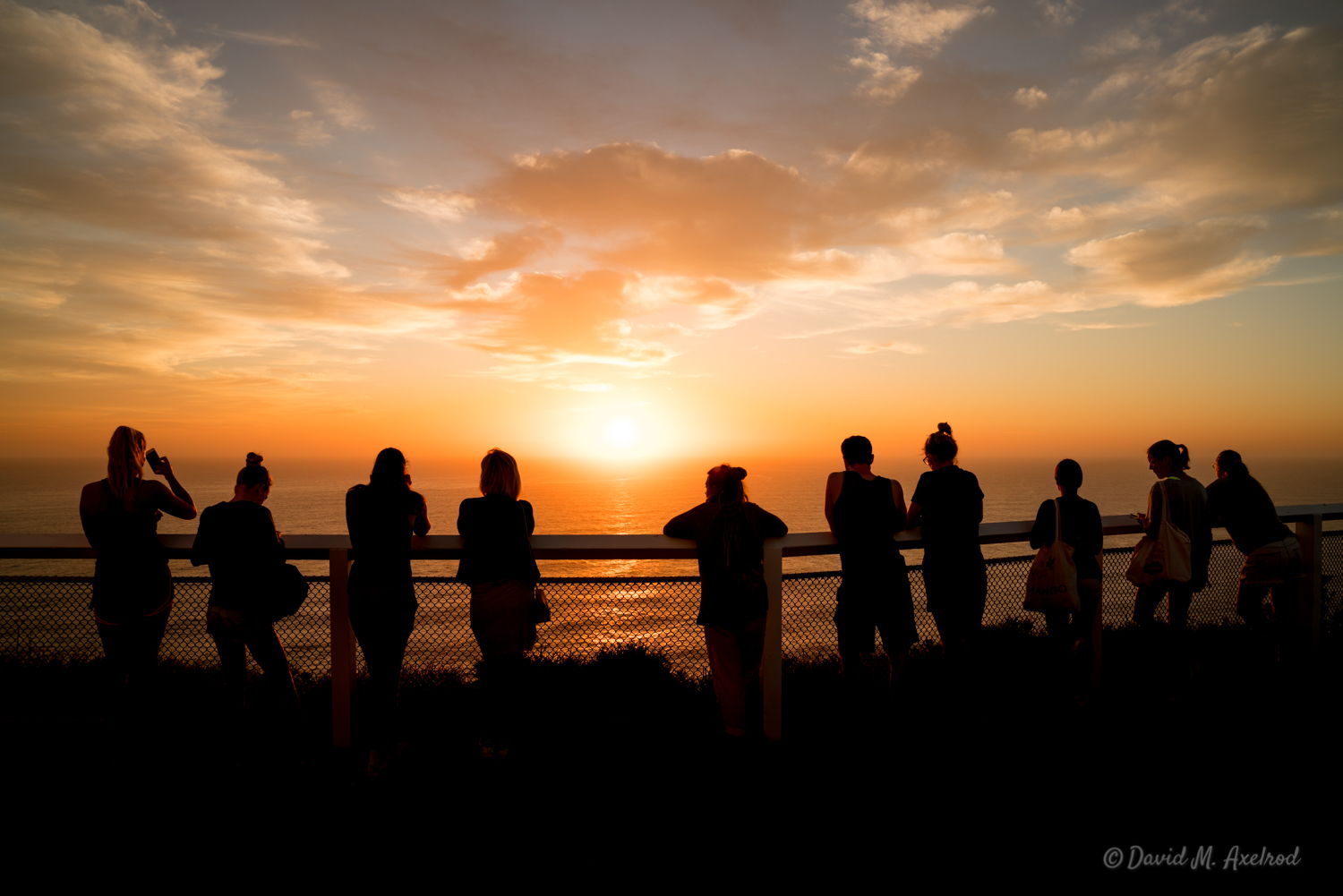 Australia has some phenomenal luxury boutique hotels. Below: A colony of bats flies over Atlantic Byron Bay. Pool noodles and stripes at the uber-chic Halcyon House in Cabarita Beach.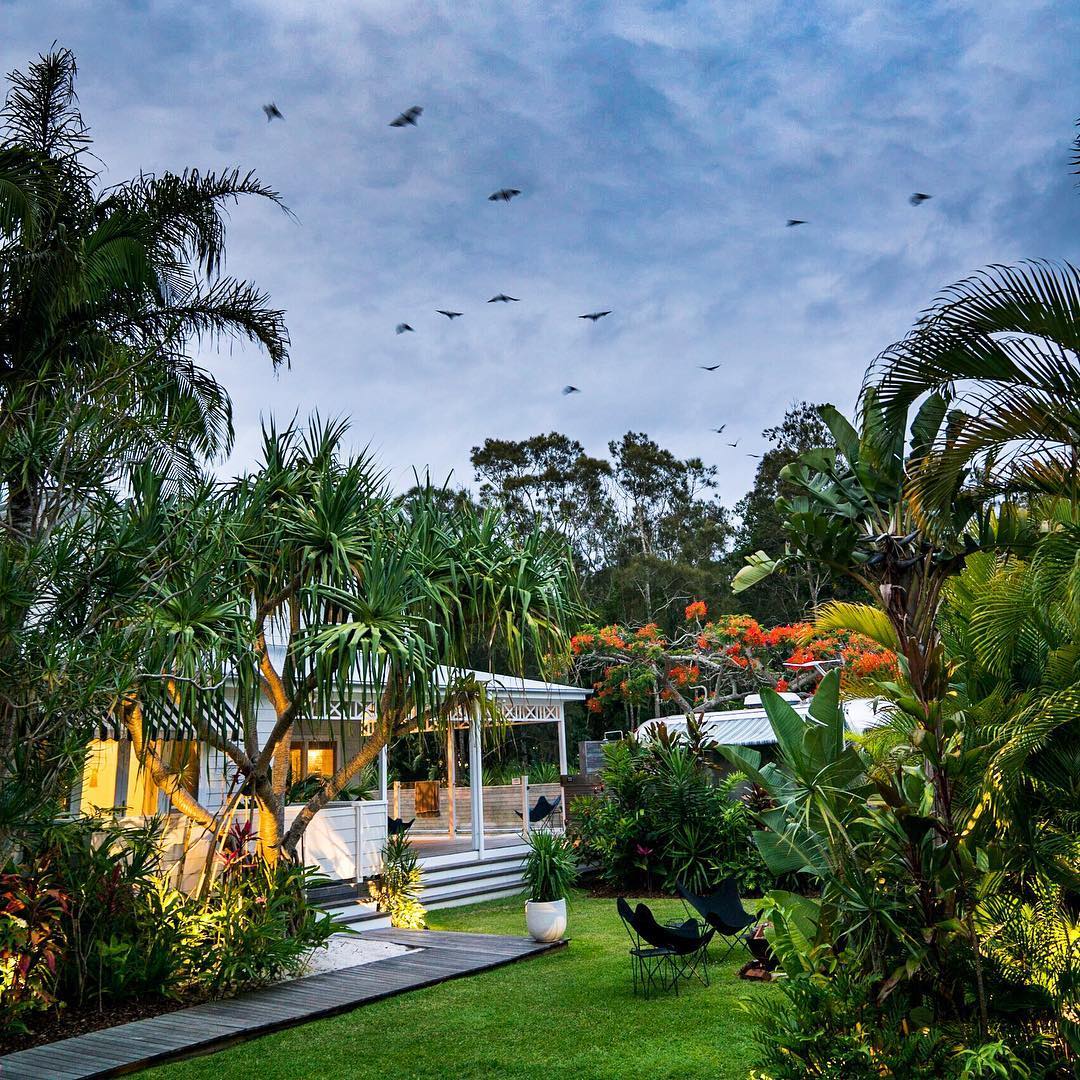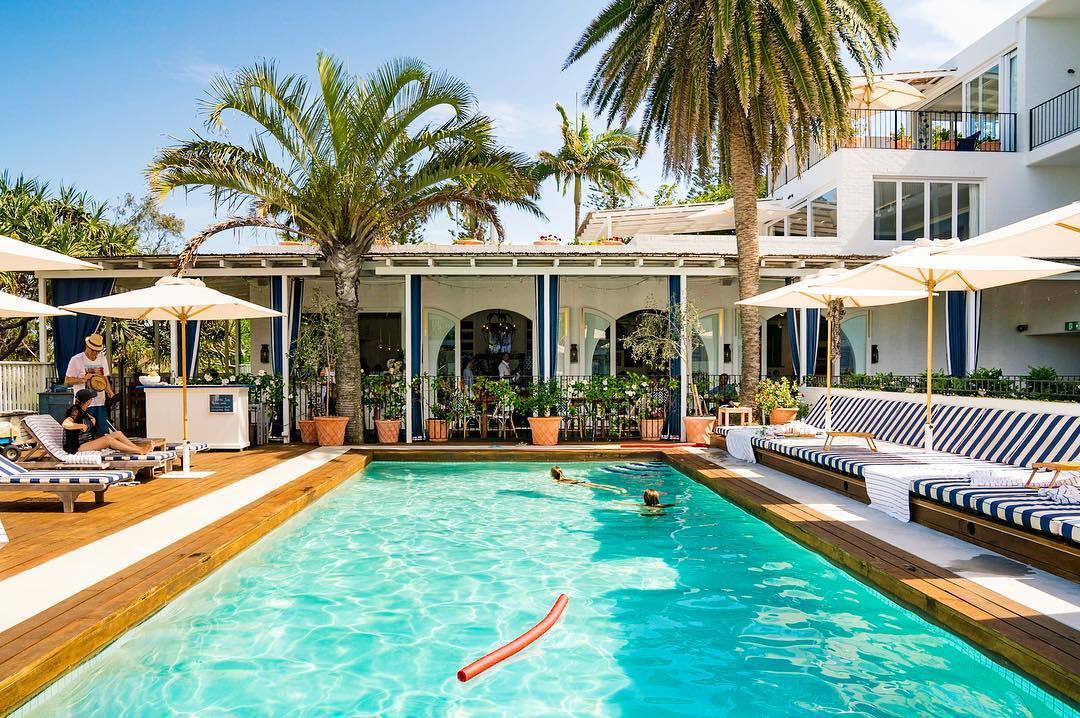 Surfers at dawn on Tallow Beach (Byron Bay):
Beach Bums on Cabarita Beach:
We unfortunately didn't have time to head north to Queensland. So we flew south to Melbourne.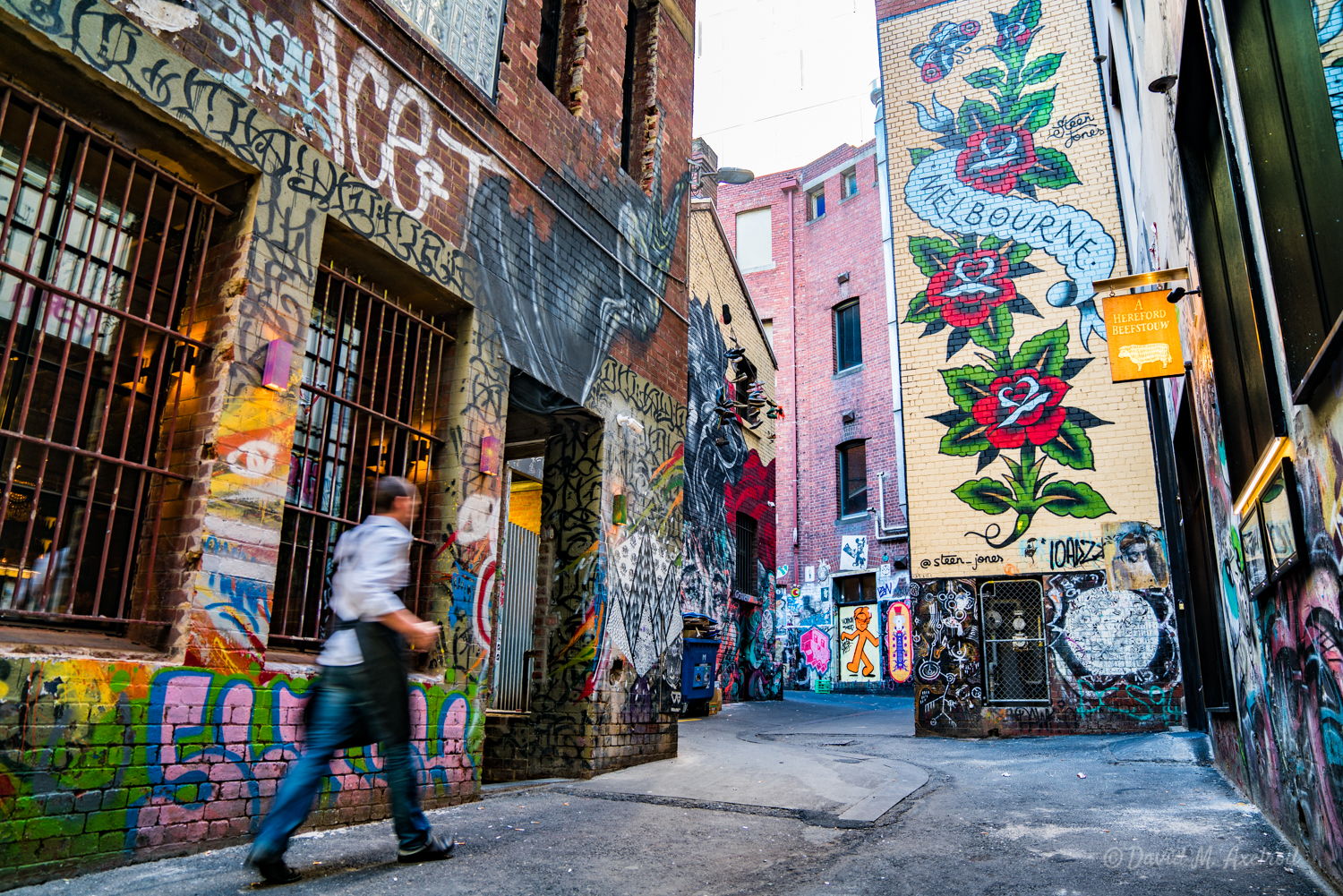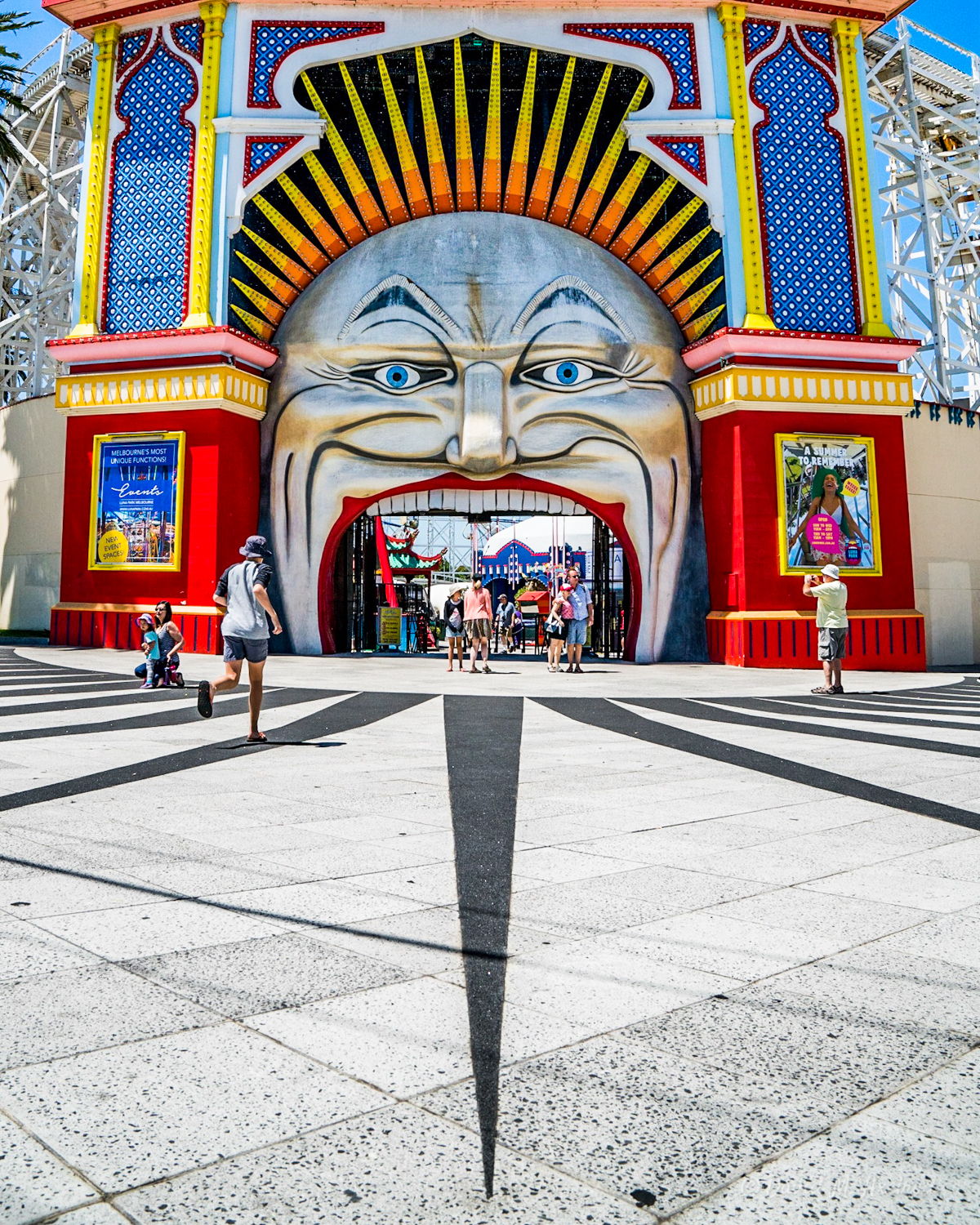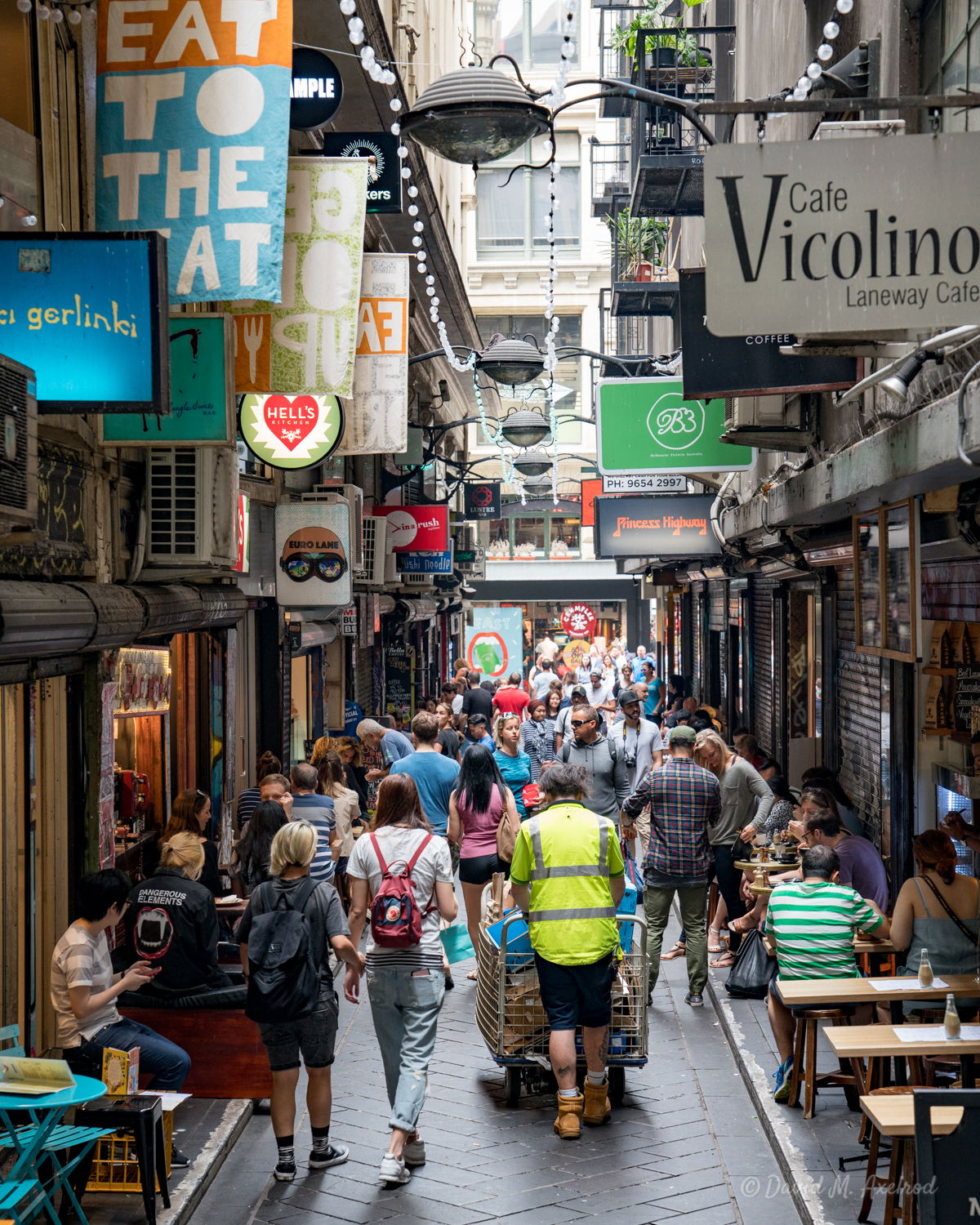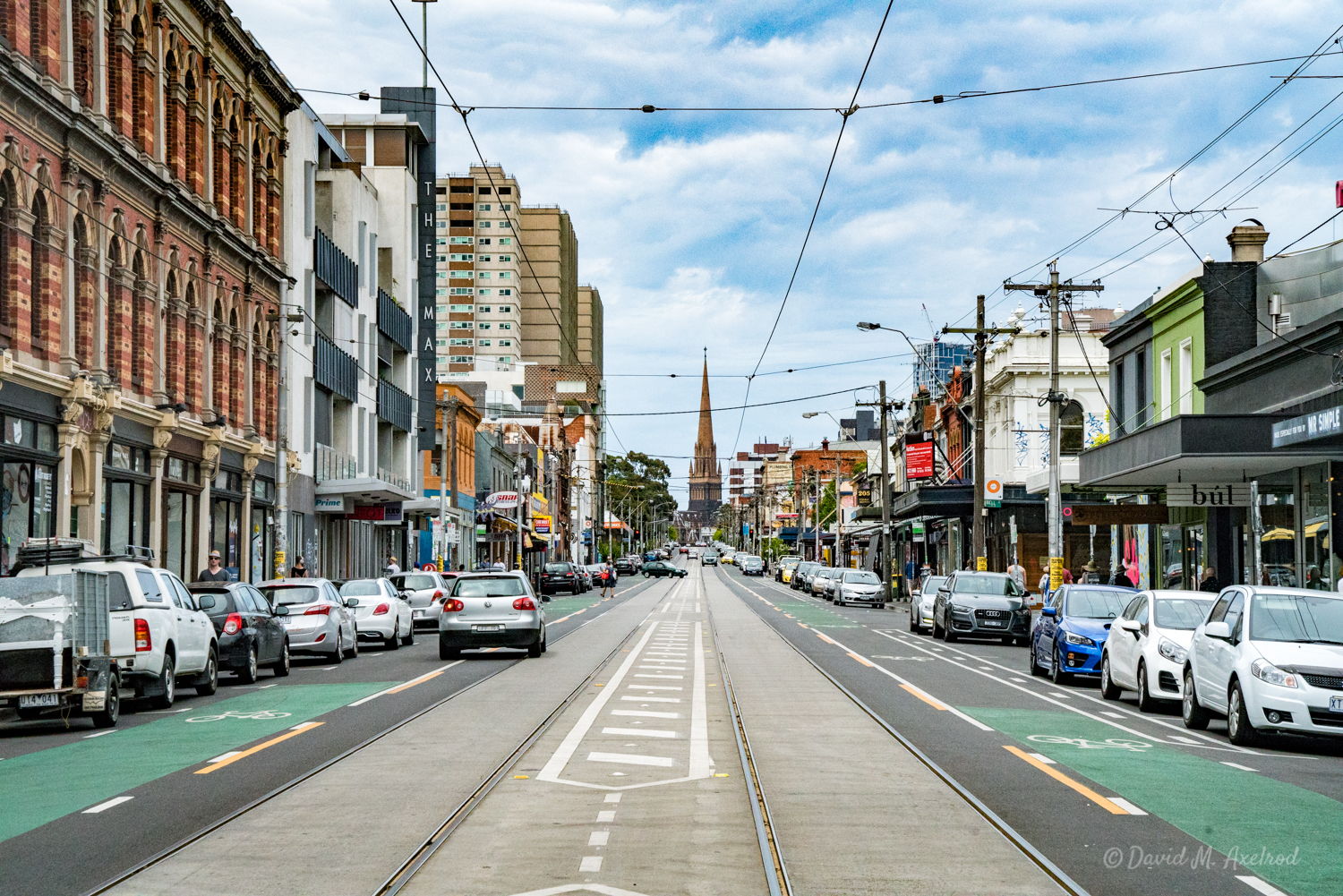 We rented a car and set out on the Great Ocean Road. Lovely round of golf with some kangaroos...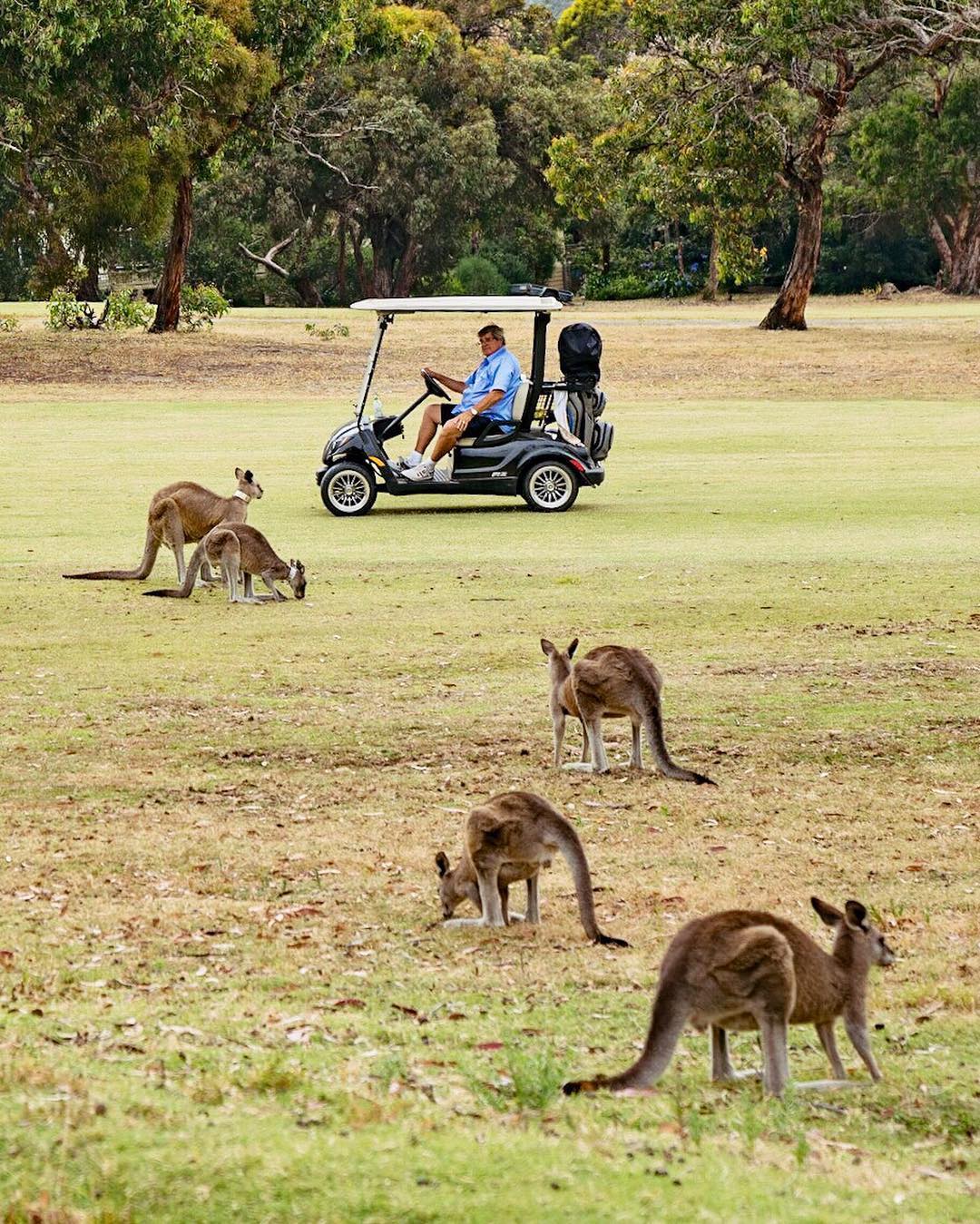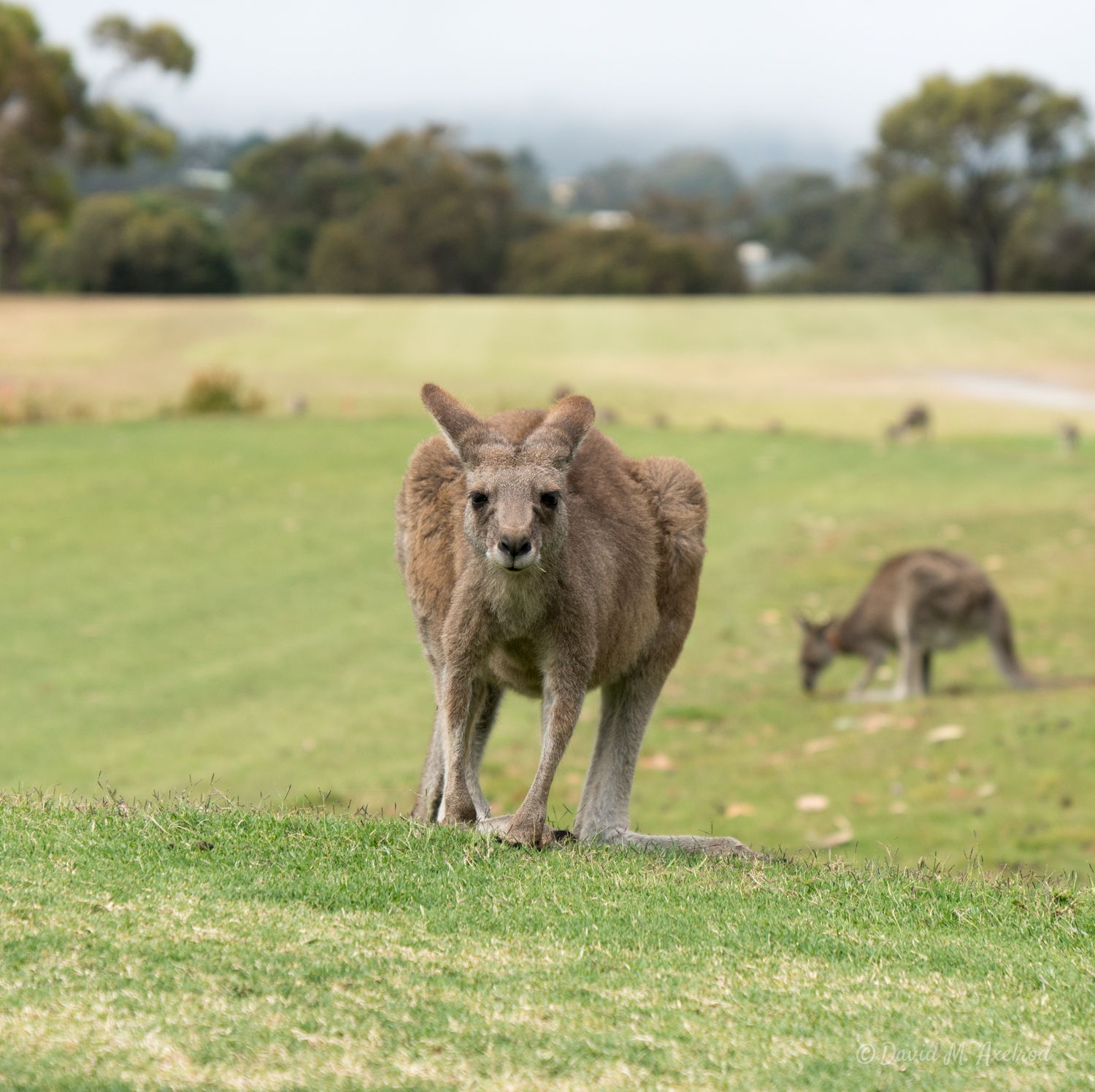 Picnic on Bell's Beach. Delightful!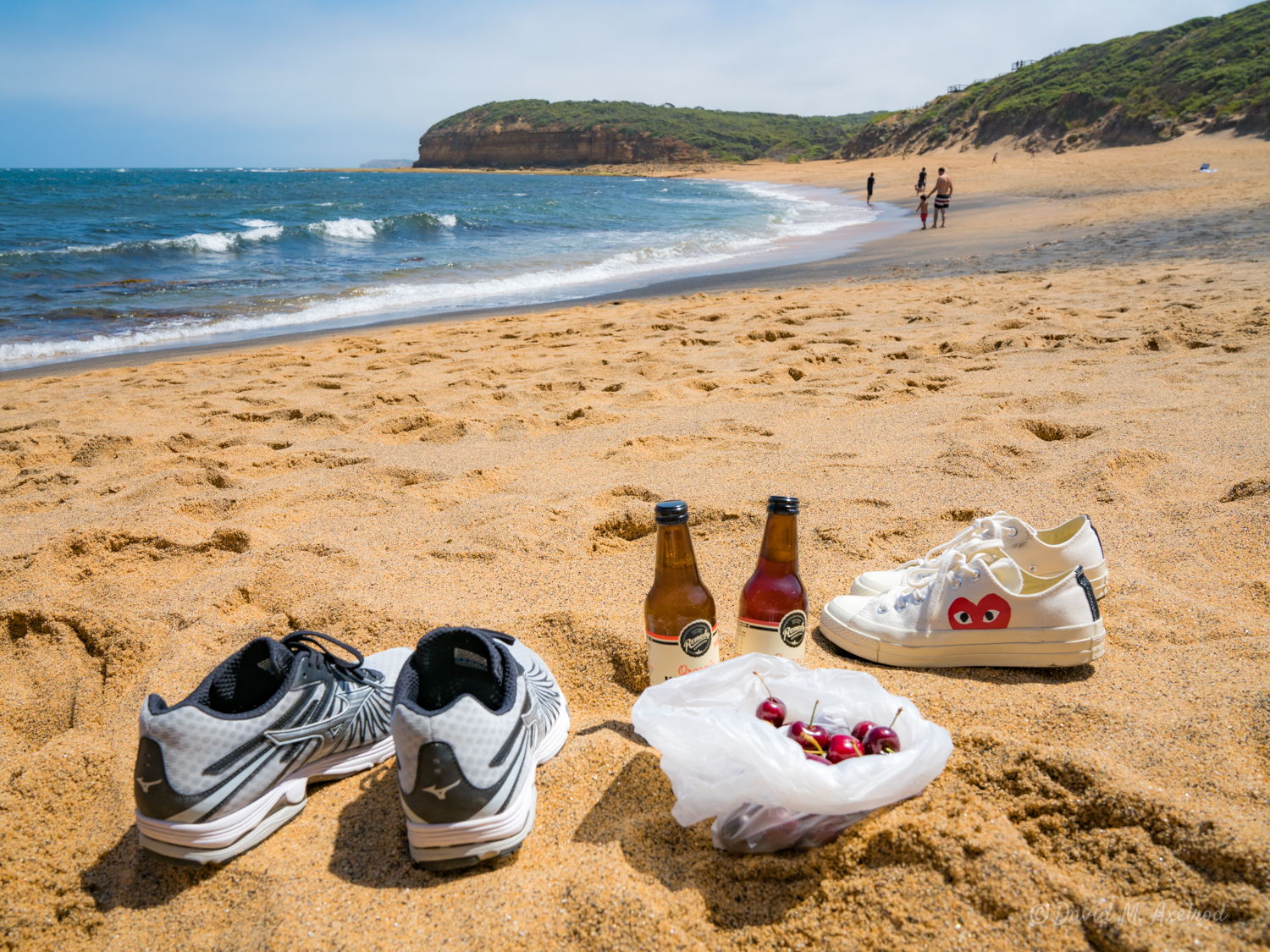 Driving through the countryside in Victoria, we found these marshmallows. They're giant hay bales wrapped in plastic.
Got trespassing? #polehouse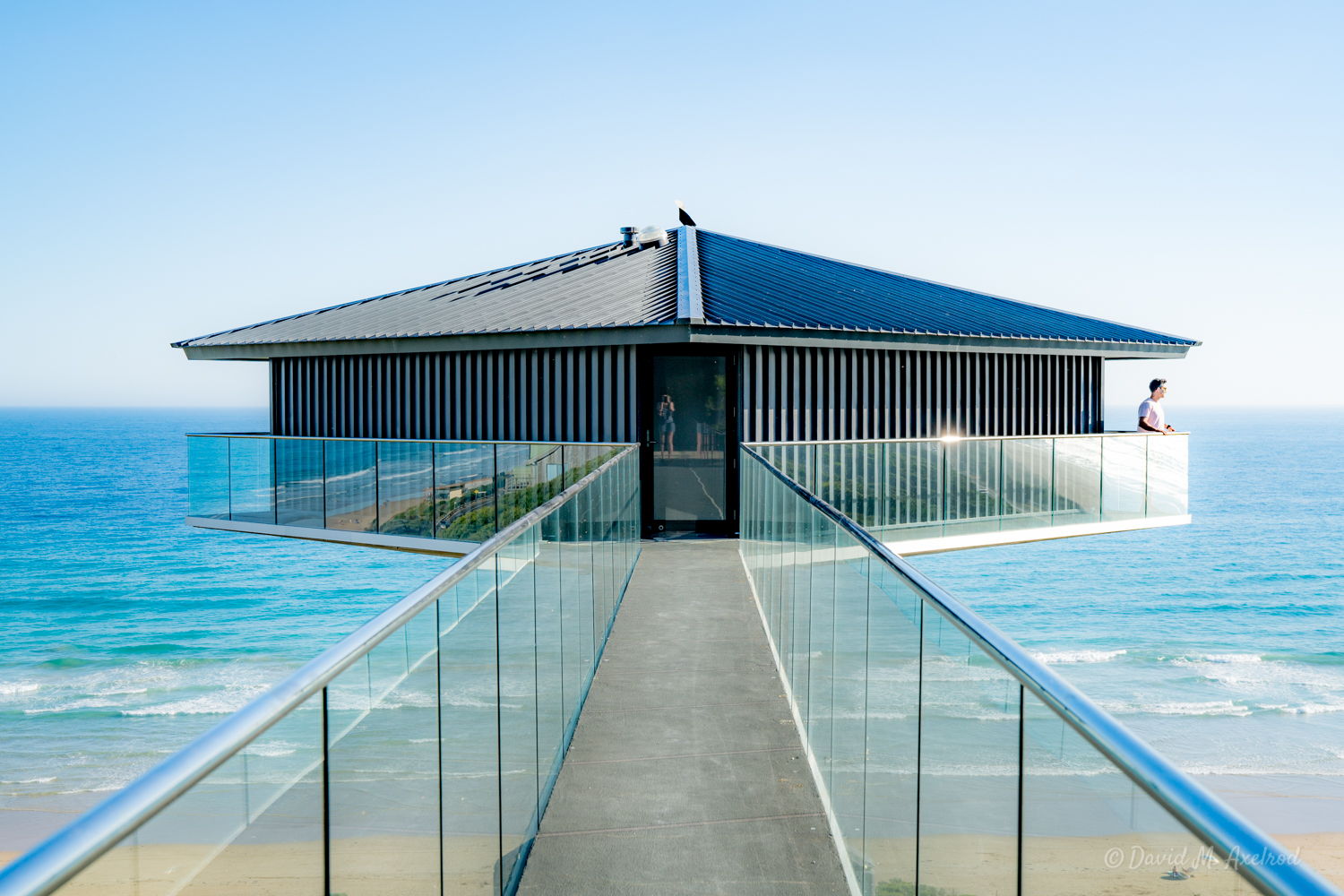 One last night in Sydney meant one more Opera House photo attempt. Success!
Let me know if you have any questions about Australia.
-David